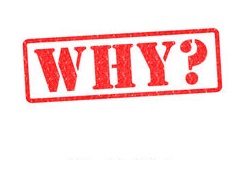 Why we need Barcodes?
A TOOL FOR DATA ACCURACY, PRODUCTIVITY AND RELIABLITY, Nothing is more important for your business than data accuracy and productivity. They affects every of business operation. As merchandise, one of the biggest investments, moves from point of sale, maintaining control through accurate processing, recording and tracking is crucial to the profitability. It can definitely to achieved by barcode system.
As regards reliability, in barcode systems the chance of the code being mis-read is so small in all types of barcode symbologies that it is hardly worth considering. A typical maximum substitution error is one in one million.