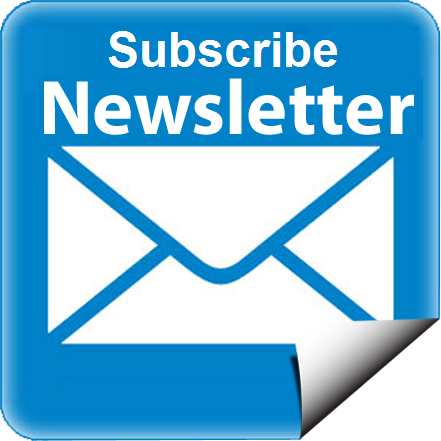 ARS Technologies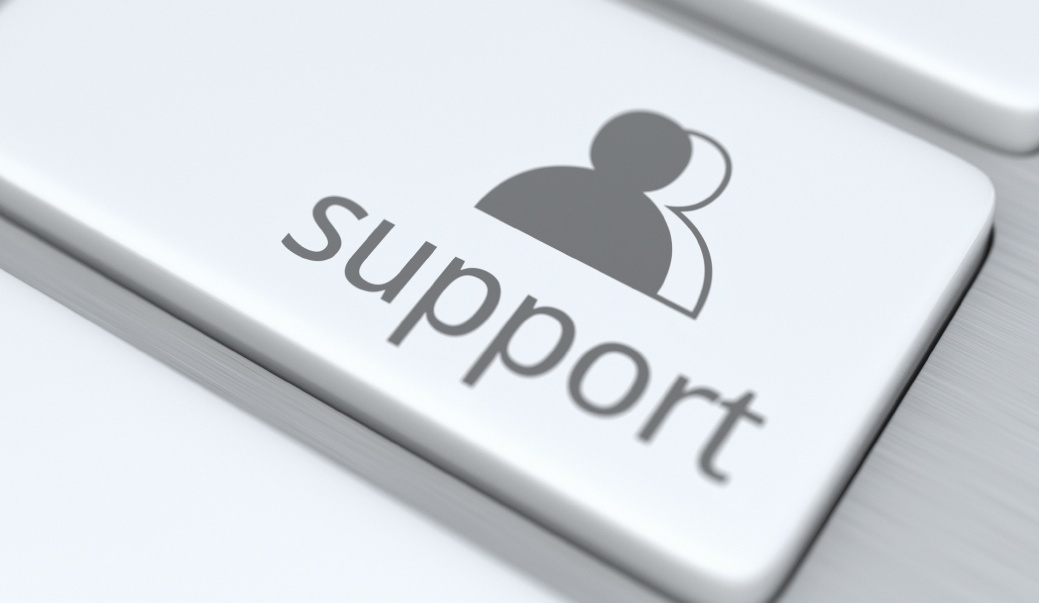 ARS Technologies warrents the hardware for one year from the date of invoice againt any manufacturing defects. However, Warranty does not cover cable, adapter, battery. The hardware must be housed in dust free environment ith proper ventilation and connectde to proper un-interrupted power supply points. Printhead originally coming with the printers shall be replaced on prorata bases.
Entended Warranty :
We provided extended warrenty that acts upto one to two years with/ without spare parts for printers and one to five years with/ without spare parts for scanners and data collectors against aditional cost.
Note :
The follwing are excluded from the warrenty
Improper usage of the printers.
Usage by un-trained personnel.
Use of modification carried out by Third Party.
Improper electricity supply rating or problems related to electricity supply.
The use of damaged cards or damaged consumable.
Fire.
Accidents.
Theft.
Natural Disasters.
Use of un-approved / third party consumable
Software Viruses
Help Desk And Incident Management Group
aims to restore service to the defined service levels as quicky as possible. It receives and process service request and users are informed at regular intervals about their incident status. Our well trained services team provides nationwide service support with a single-source for technical support, genuine spares & repair services & on-site Annual Maintenance Contracts (AMC) to ensure maximum uptime for your mission-critical applications.
Well tarined and experienced ARS service engineers are available to customers on +91 8584862931 during business hours from 9.30 AM to 6.00 PM from monday to saturday. Support team will respond to requests within 8 (eight) business hours of receipt of call & will work to resolve the problem by telephone, online (team viewer) or site visit, if need be. For Warranty Support, contact:
8584862931
.

Annual Maintenance Contracts
Our field service team offers cost-effective AMC or SLA's designed to best fit customer needs. We provide nationwide coverage (India) for all your multiple locations or sites. 'On-site' Service Agreement programs & benefits:
Comprehensive AMC
Service Includes spare parts, Labour (Excluding Print Head)
Covers all mechanical parts like gears, rollers and belts etc.
Yearly 4 scheduled general service visits.
8 hours turnaround time*
Any break down of the printer service will be provided.
Non Comprehensive AMC
Service amc only excluding spares and printhead
Covers yearly 4 scheduled general services.
In between any break down of the printer, Service will be provided. The spares will be charged.
Next business day
Per Visit Chargs : Based on location details.

Repair Services
Comprehensive repair services are available for products sold to you. Service is performed at our NRC (National Repair Center). Standard depot repair turnaround is usually within 7 (five) business days.